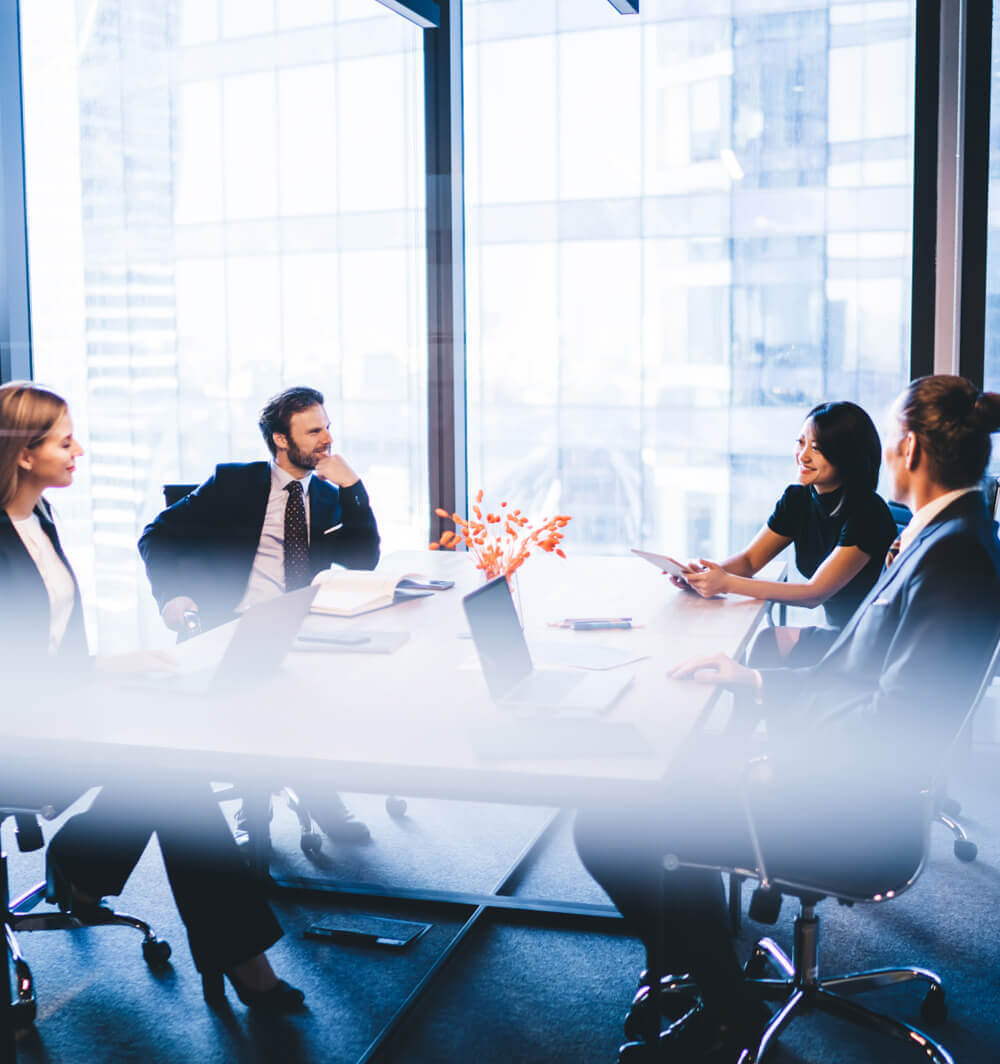 AMLex Solutions Ltd, is a leading RegTech provider of software solutions. Over the past two decades our expert professional team has developed a number of leading-edge software solutions and served a number of well-known clients in our market. As a team, our mission was to solve AML requirements and combat financial crime!
AMLex was born out of a pure need to satisfy our mission, manage the complex responsibilities of AMLCOs and fulfil AML Requirements of Regulators and Crime Investigators in Europe and around the Globe.
Whilst in the process of analysing existing tools it became apparent that they all had the same issues; they were built for another primary purpose and the AML functionality requirements were added as an add-on, more of an afterthought rather than a complete solution.
These features were often too complex and hard-to-use, difficult to integrate despite the developer's promises, and were very poor at providing the relevant alerts and reports.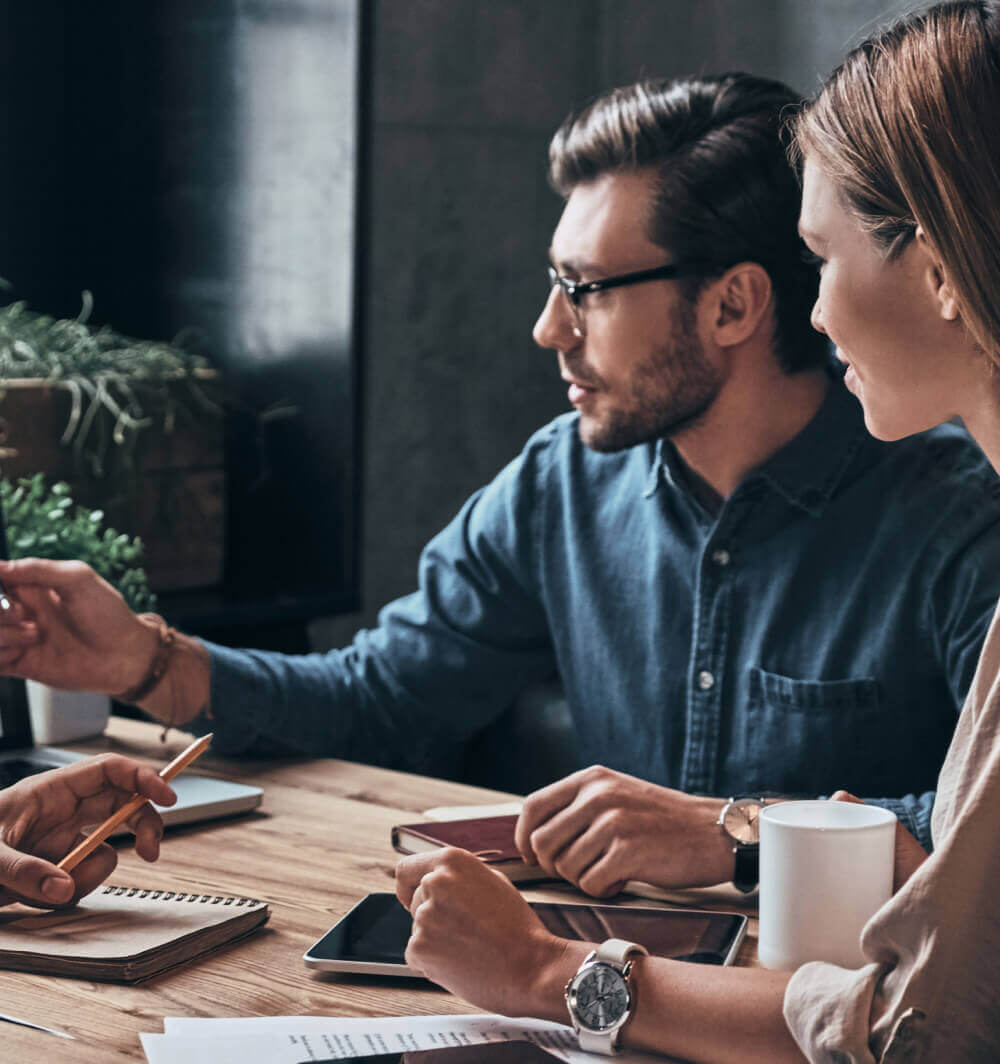 The importance of addressing the above issues ultimately led our team of software development professionals to team up with a known big four Leading Accounting and Consulting Firm, with a well-known and recognised AML expertise, experience and knowledge, for the creation of a tool that would add real value to our brand and Financial Businesses around the World.
There was a need for the creation of a tool that would simply do AML risk Assessment and Transaction Monitoring and be suited for every type of industry ranging from Financial and Credit Institutions to Gambling and Gaming Providers.
The superb teaming of expert, highly skilled and knowledgeable professionals led to the creation of an innovative, comprehensive, sophisticated and leading-edge RegTech software, named AMLex 365 solution. The name was born to exactly address its expertise, Anti-Money Laundering expert software solution to address and mitigate AML risks 365 days a year.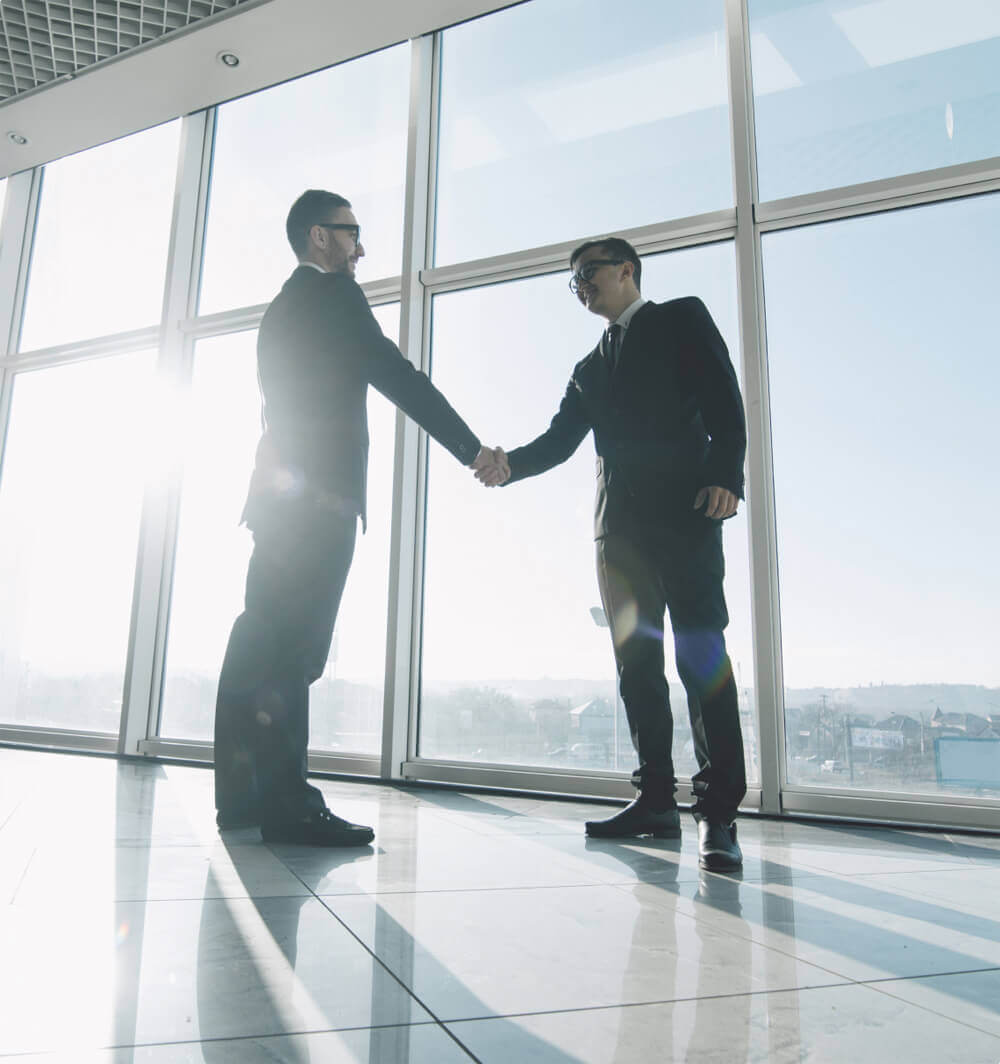 A solution built out of AMLCOs needs for their needs!
Our team of experts passionate about delivering new RegTech solutions realised that Supervision Framework was lacking another strong software to identify the most critical risks faced by an institution and the systemic risks in the financial system. Research indicated that it was necessary to develop an automated system that would allow supervision on a Risk–Based approach focusing heavily on off-site surveillance. It was, therefore, very important to create a system that is extremely data intensive, where data is provided in a seamless and automated manner to the supervisor on a regular basis and submitted electronically. This system was the AMLex RBSF system, a tool used specifically by Supervisory Authorities for Institutional Risk Assessment.
Irrespective of which solution you have, as AMLex we can promise you outstanding customer service. Our objective is to ensure that our technology stays one step ahead of key trends in customer experience, helping our clients to comply with their regulatory requirements in the most advance way.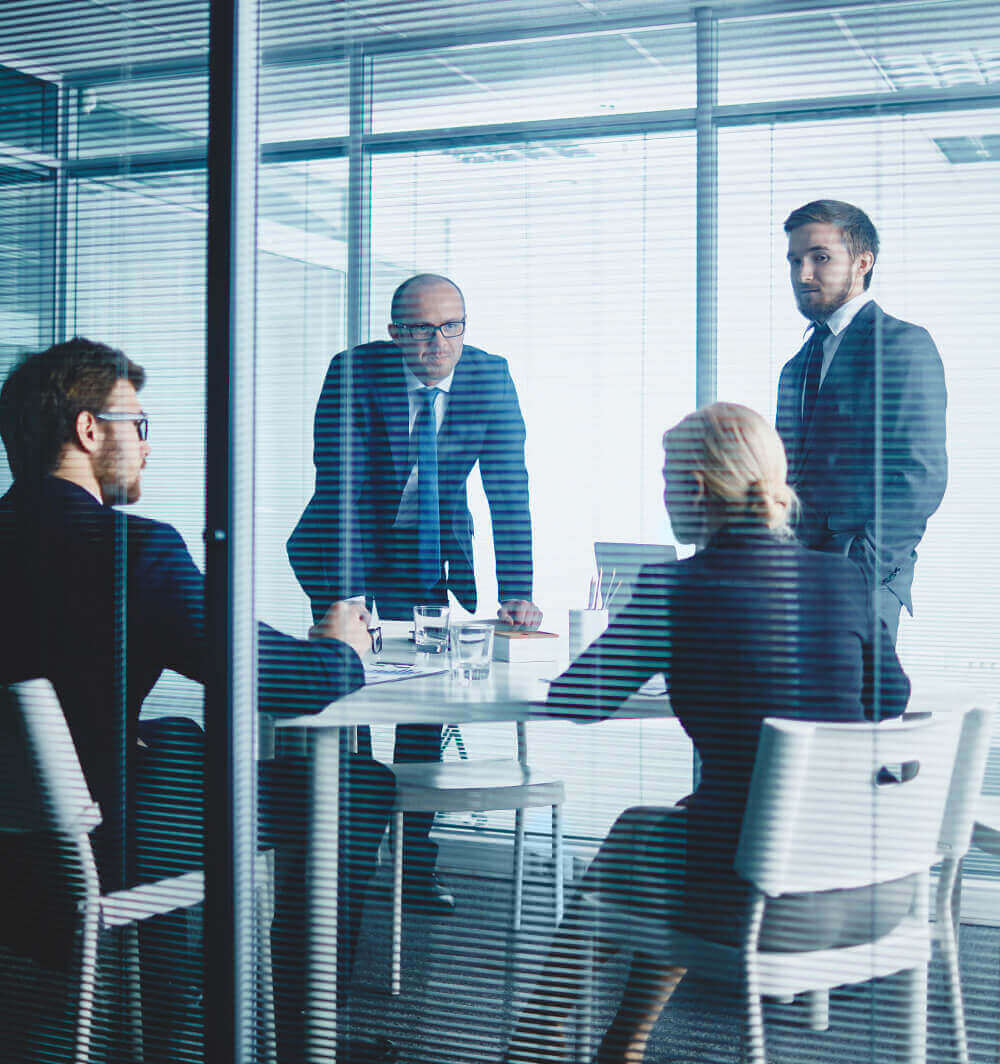 While we are proud of the success we have achieved up until now, we know that the AML scene is a dynamic scene that is continuously evolving! Regulatory Requirements are not only here to stay but they increase year by year.
Our team of dedicated professionals both from the technical and advisory sides will be listening to your evolving needs and will have the same burning ambition to continue solving financial crime and on-going AML requirements as they did when we first started.
To achieve this vision, we are continuously listening to regulators around the globe, hiring developers, and collaborating with leading financial crime professionals and industry experts to push the boundaries of financial crime-fighting technology, but especially we are listening to your needs and requirements!
We are a dedicated team of professionals that are available 24/7 to respond to your needs, listen to your enquiries and resolve your issues 365 days a year!